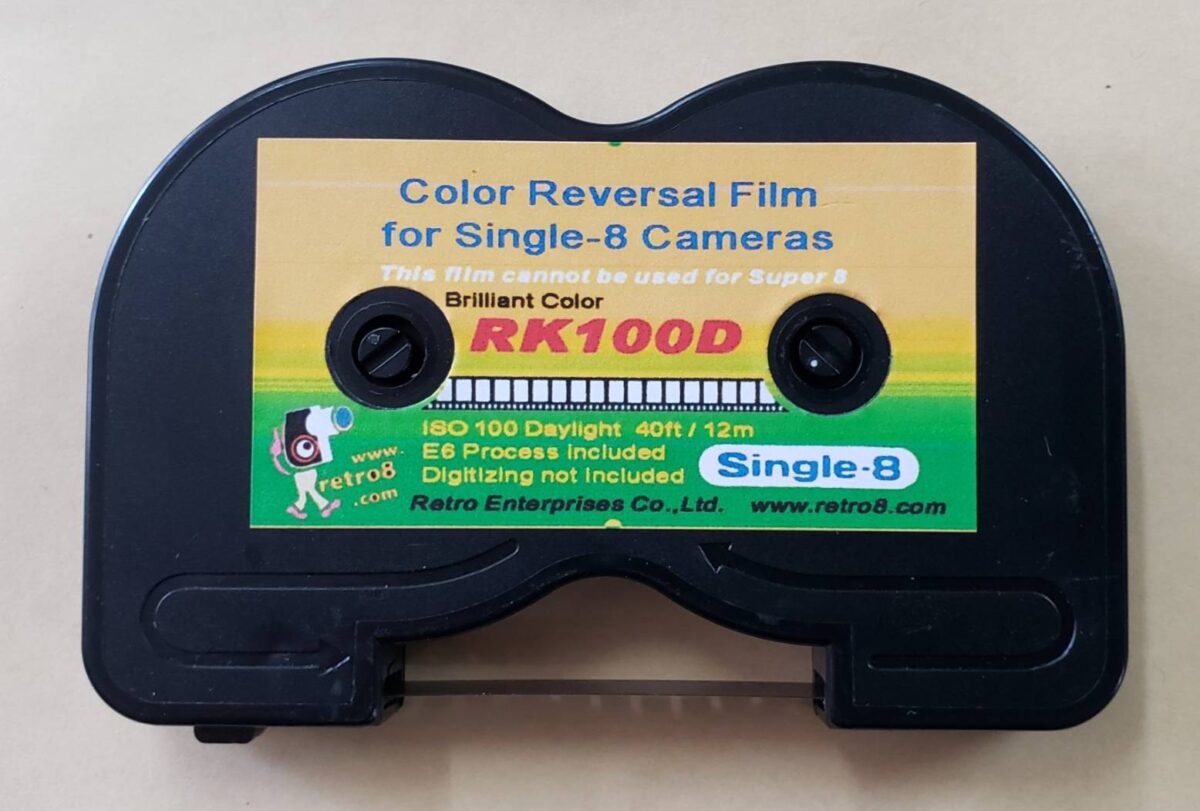 Retro 8 lab has to move
28 Oct 2021
The only 8mm laboratory in Asia
Original article by Jürgen Lossau, October 28, 2021
Retro 8 in Tokyo Japan has to move their 8mm film processing lab. The building in which the laboratory is now housed is going to be demolished. "It's over 60 years old," says shop and lab owner Tak Kohyama. He wants to move all systems to a location 300 meters away by January 2022. But the 8mm lab does not have enough revenue to pay for that on it's own. That is why he is now trying to secure the future of the laboratory through crowdfunding. "It is not easy to move the laboratory with three large machines, and we need water, electricity and gas," says Tak Kohyama, who also speaks German. "We could give up the development business right now, but we have a lot of fans who want to continue filmmaking with 8mm film. So, I thought about setting up this crowdfunding. "
Retro 8 wants to collect around 80,000 Euros in this way. Click on this link https://camp-fire.jp/projects/view/505585 for more info.
Europeans who are welcome to support this Japanese lab should not forget that extra shipping charges will apply for the gifts that you get when you support this crowdfunding campaign.
The photo's below show the installation of the used processing machines back in 2005. Mister Tak Kohyama is on the truck next to one of the processing machines. Images by Retro Enterprises.
The shop where Retro 8 sells old film cameras and converted televisions is not affected by the move.
Tak Kohyama has been selling films and cameras since 1995, initially by mail order, and from 1998 in his shop. In 2015 the S8RL visitied Japan and was very impressed.