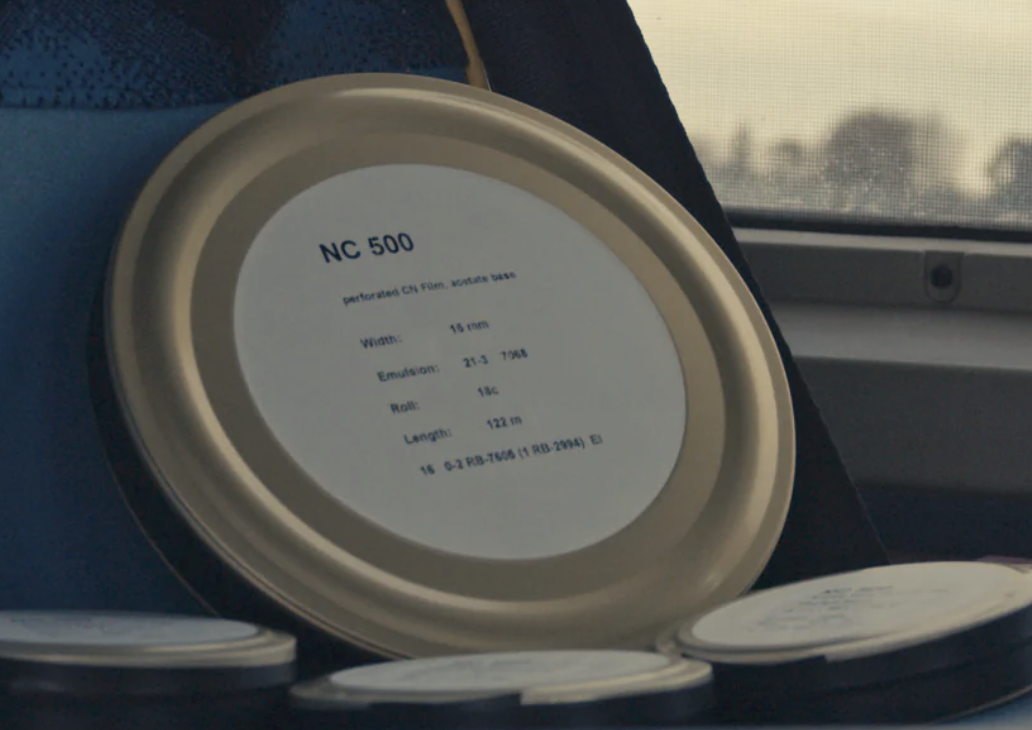 ORWO NC 500 colour negative
28 Dec 2022

It is quite extraordinary that another new film emulsion will come on the market in 2022. Although film is very popular and more and more people use (photography-) film, making a new colour film is quite a large investment. This film emulsion was coated by InovisCoat in Germany and is therefore a really new product and not an old film in a different packaging. Mr Jake Seal has bought ARRI, and the company FilmoTec GmbH (producer of high-quality black-and-white films) and InovisCoat GmbH (specialist in coating emulsions for various applications).

Jake Seal already owns several other studios and film companies. So, we are dealing with a serious player in the industry. For this NC 500 film, an old Agfa recipe was used as a starting point. So it is not the same as the old film because improvements are possible. You can probably find a lot more details about this product yourself by searching the internet. The good news is that NC 500 will now be available in 16mm and 35mm from December 2022. It was already on sale as a 35mm roll of which the lab has one and I will add photos in due course (first it has to be nice weather).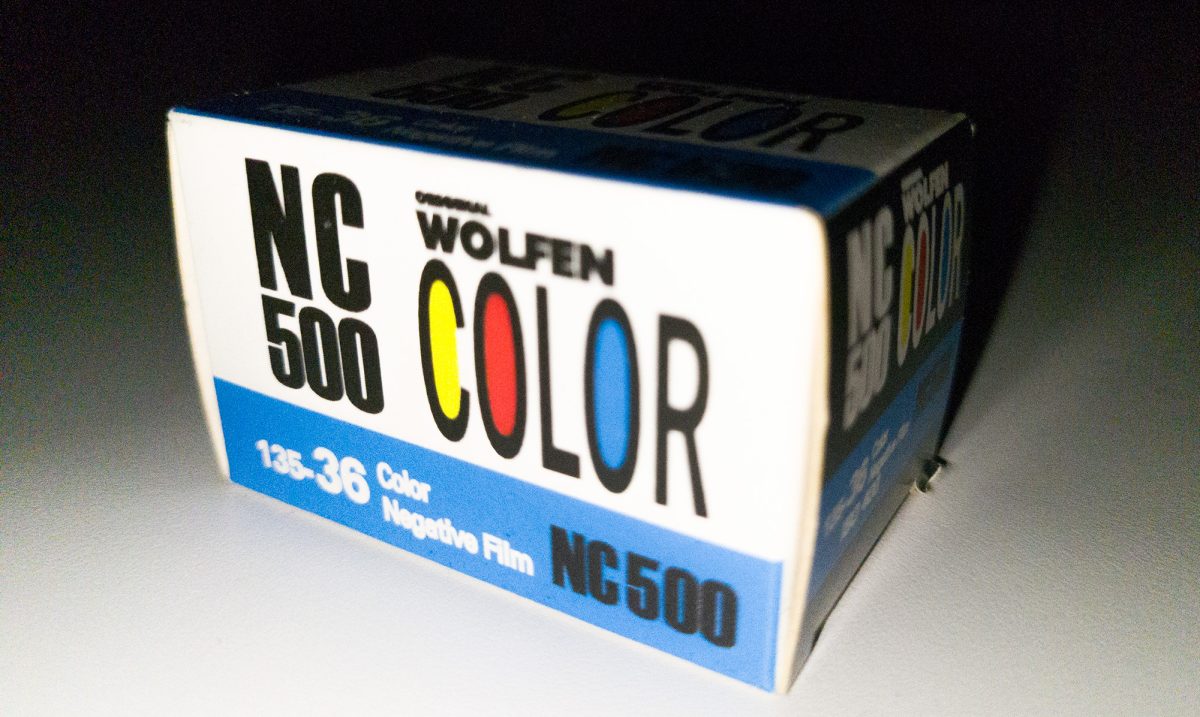 This colour negative film does not have a backing layer (like Kodak Vision stock) which means that everyone can develop this film without any troubles. The film is suitable for a C-41 and for the ECN-2 film process. You can oder ORWO motion picture here https://www.orwo.shop/collections/motion-picture-films
Some more information in German language is here.