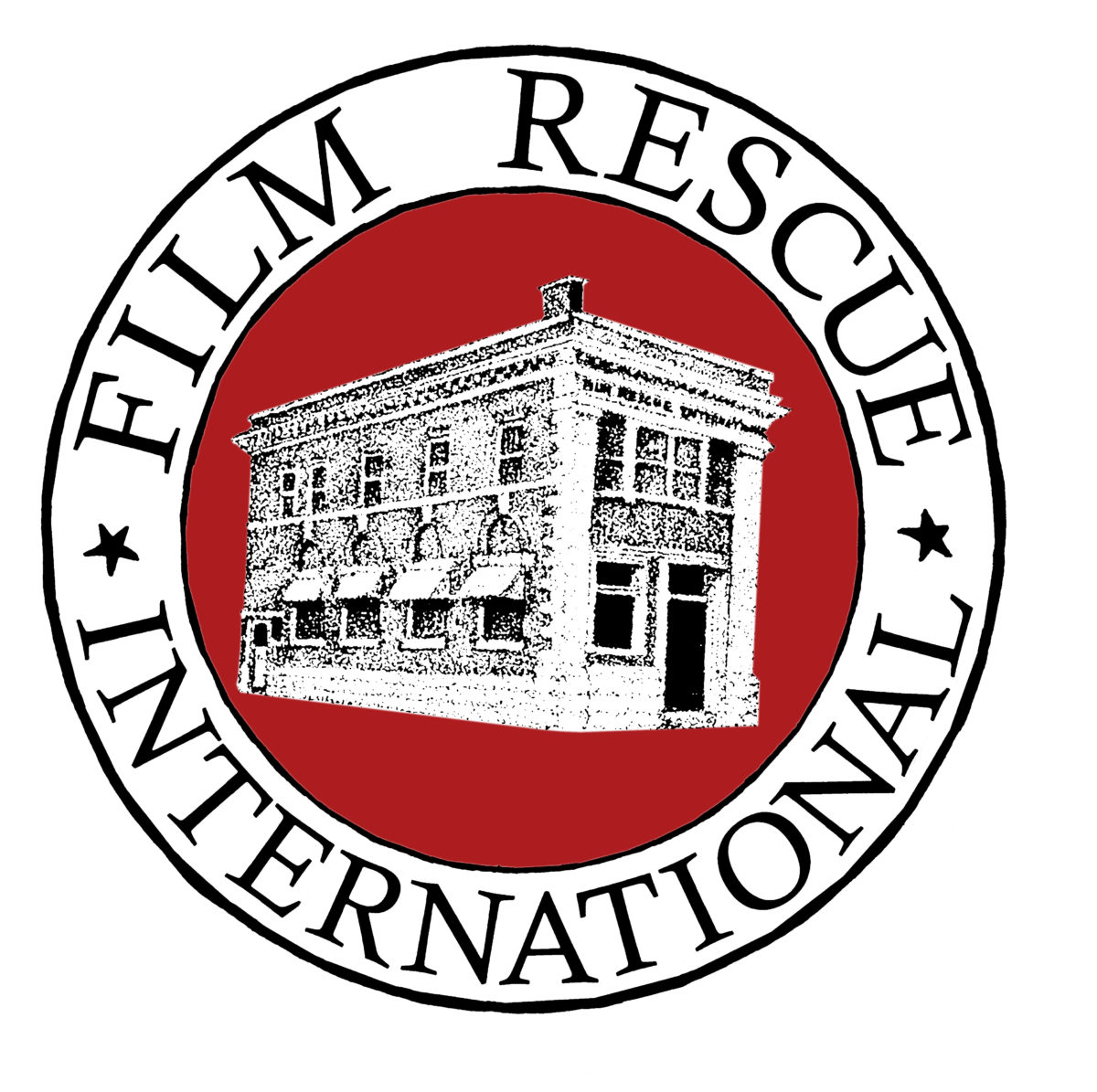 Super8 Reversal Lab and Film Rescue International became partners
22 Aug 2012
From today 22nd August 2012 there is a European depot for Canadian company Film Rescue International. My Super8 Reversal Lab works very close together with FRI and setup a separate depot, especially for European costumers. You might know Film Rescue International for their excellent work in developing very old still and motion picture films, including kodachrome. They are a full-service laboratory.
With opening this European depot it becomes far more easy for costumers to get their valuable and precious still and motion picture films developed and scanned in Canada. Film Rescue Europe, as the depot is officially called, takes over all international payments, shipping, administrative and customs handling for all European costumers. At the same time the European depot is thé ideal contact to ask questions how we can develop and scan your film in the best way possible.
Film Rescue Europe
p.o. box 14124
2501 GC
Den Haag
phone: +31 707370178
All info about the services being offered can be found via http://www.filmrescue.com in English or (part) German.
Absolutely nothing changes the way the Super8 Reversal Lab operates with opening this Film Rescue Europe depot. You can expect the same service as always.