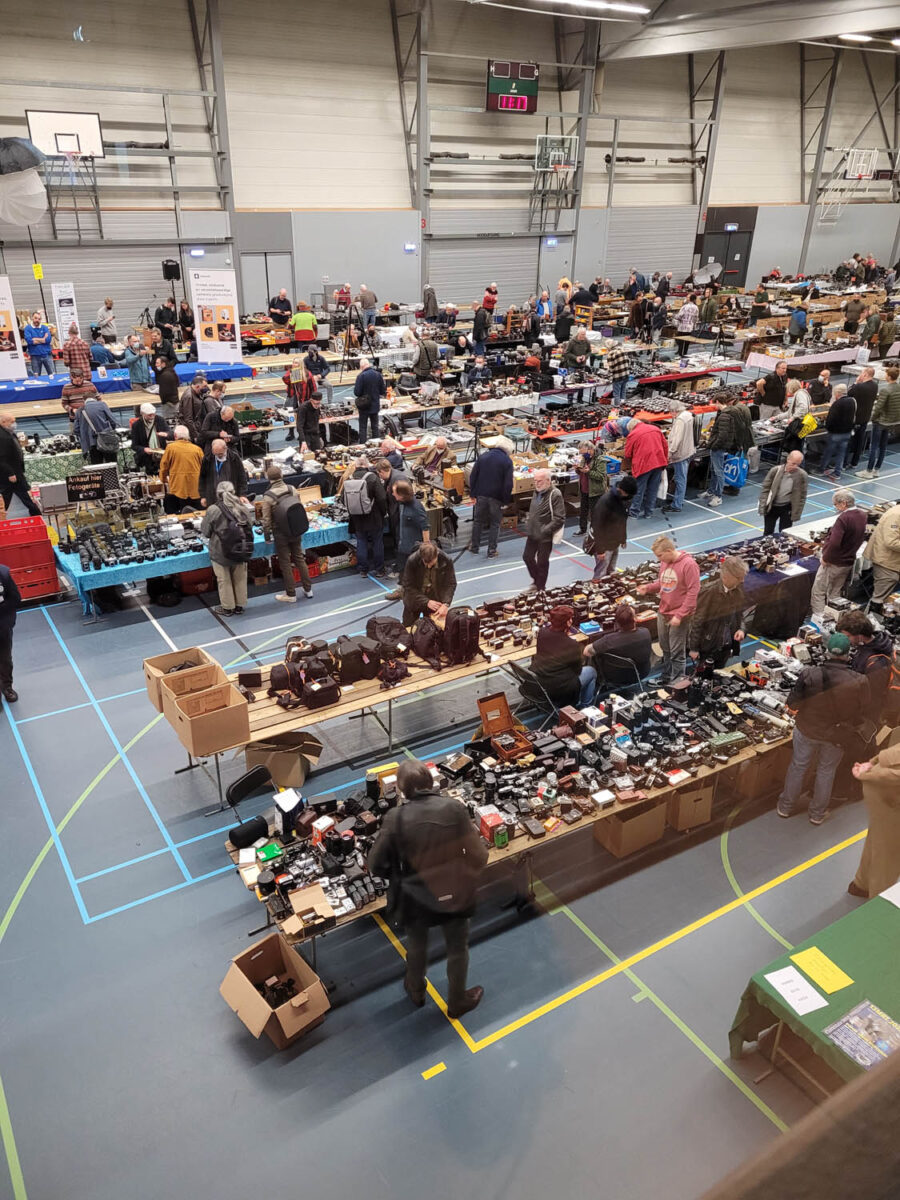 Photo Fair Hilversum 14 Nov 2021
16 Nov 2021
Sunday November 14th was a new edition of this half-yearly event held in Hilversum, a city near Utrecht in the Netherlands. It is one of Europe's biggest photo fairs. The cabinet tightened the rules because of Covid-19 but the fair was well attended anyway.
Have a look at this photo album I made during that day. If this makes you happy then maybe you also want to join me on the new episode held on Sunday March 13th, 2022. I let the images do the talking from this point onwards.
These fairs are organized by the Nederlandse Vereniging van Fotografica Verzamelaars. If you become a member too (<€40/year) you can visit these fairs, use an early bird entrance, you can participate and you also receive a magazine 4x year.