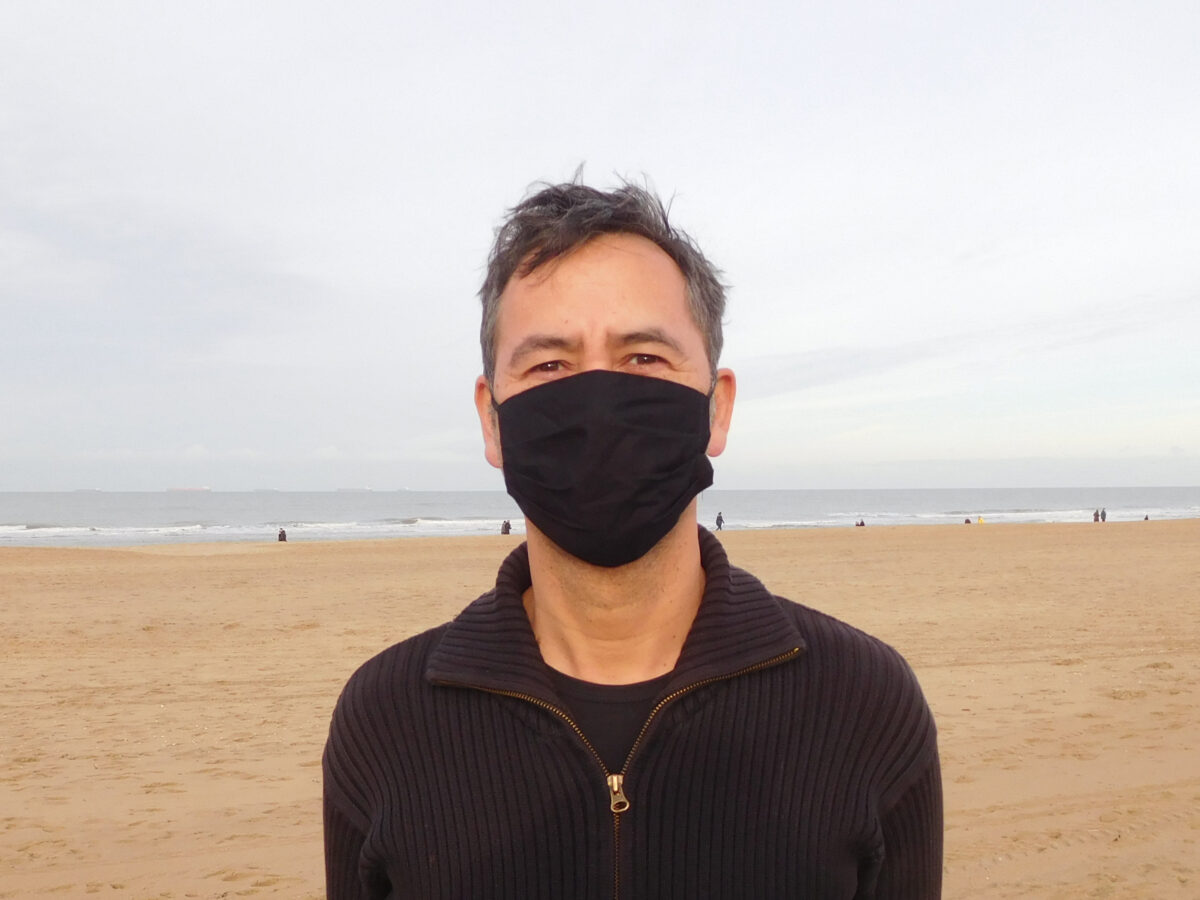 National lockdown and winter closure
14 Dec 2020
The Netherlands is in a full lockdown* until January 19th 2021. What does this mean for the S8RL and you as customer?
* Update: the lockdown will last until February 9th 2021.
It is currently not possible to visit the laboratory to bring or collect films. However, it is possible to place orders via a direct email or via the website, and it is possible to receive your film order of unexposed film material by post. Keep in mind that the postal services are overloaded throughout Europe and that it can take a long time before it will be delivered.
The laboratory will be closed from Saturday 19 December, it will be open again on Monday 4 January 2021, but even then a visit it is not possible.
If you have an assignment in progress at the lab, it will take longer before it will be completed. Have patience. Everything is done to keep the delivery time short, but not everything will be possible.