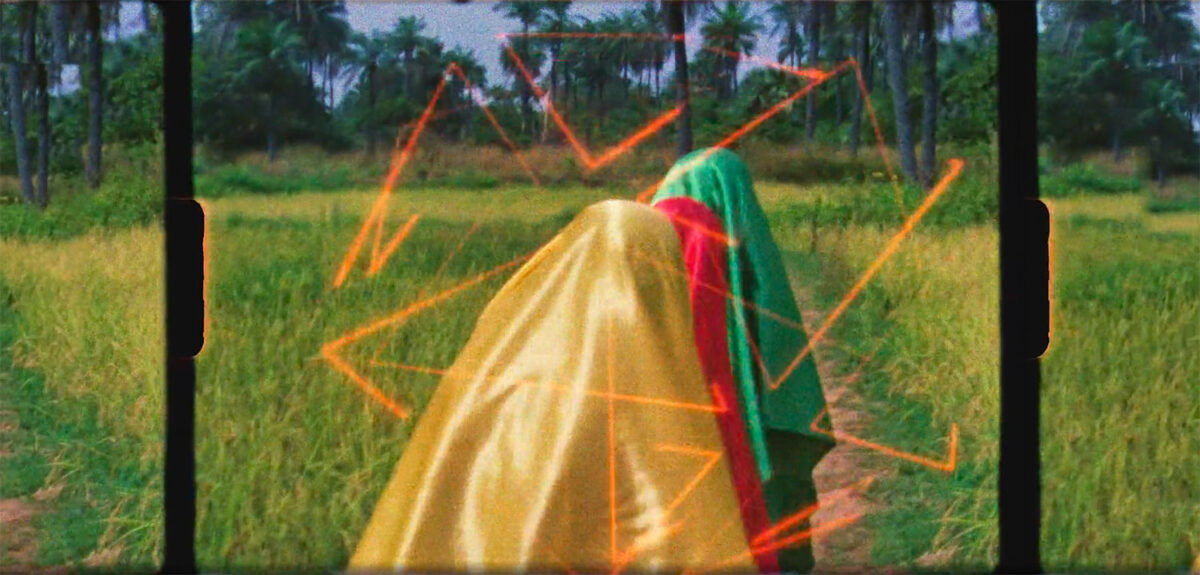 Free the system
5 Jul 2020
This artwork is created by Bas Ackermann and he says it is a music film, which is more than just a music video.
It is a co-operation between musicians from Senegal, Gambia and the Netherlands.
'The music video of Free the System is an ode to the old retro sci-fi movies, afro futurism and the fantasy world of kids.'
This video shows you can do much more with super8 than you think! It was party shot on Kodak Vision-3 50D daylight colour negative film, and it was developed by this laboratory and digitized by our partner Haghefilm-Digitaal.
Here you can view some stills from this work in full size.