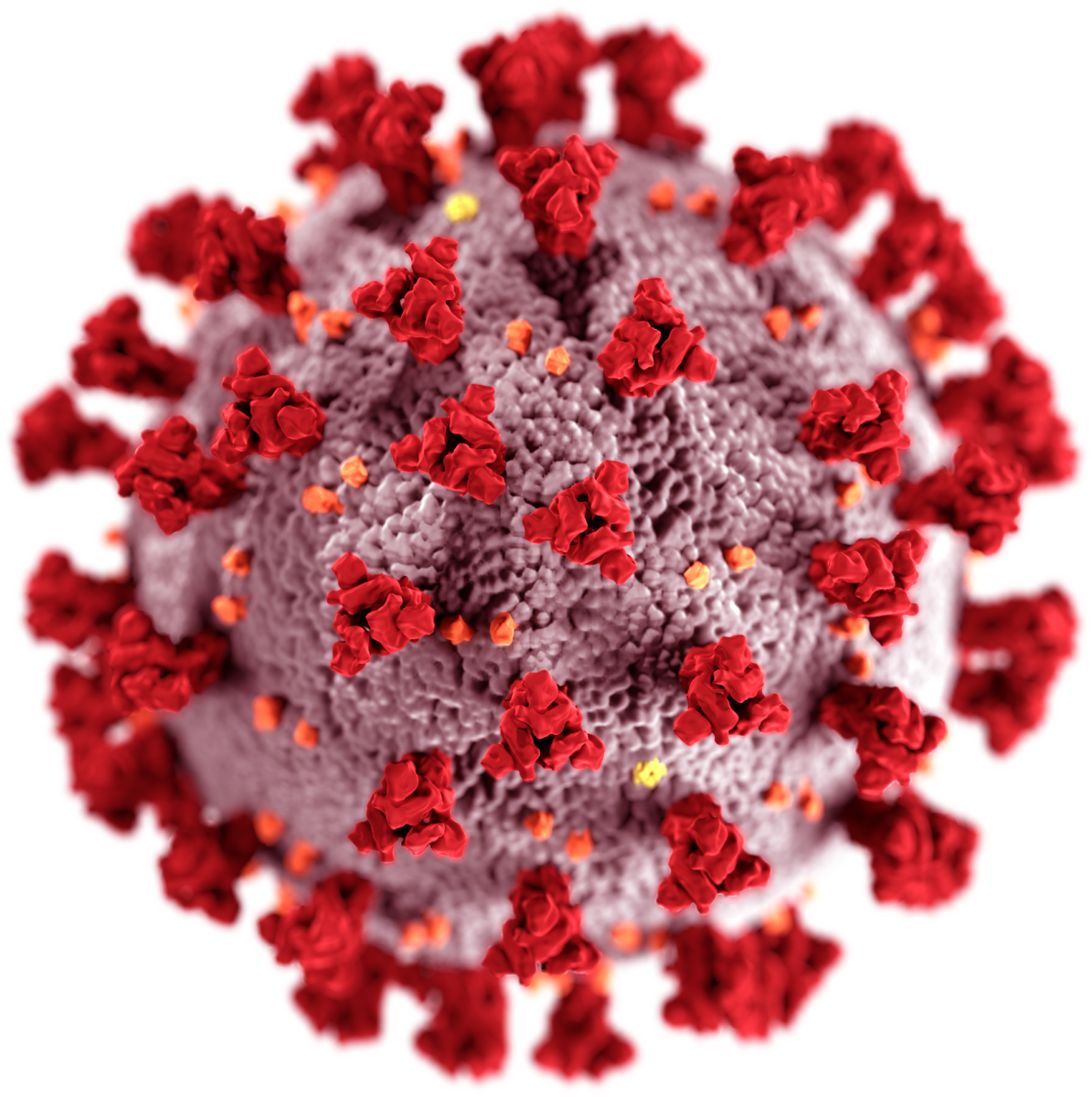 Covid-19 update
3 Nov 2020
First of all I hope everybody is healthy and is doing fine.
In normal times you can visit the Super8 Reversal Lab by appointment, but as the Covid-19 situation is not improving in the Netherlands, we have to ask visitors to stay at home until November 18th 2020.
We ask everyone to send an email, or to place an order via de website and receive the super8 cartridges by post only. Thanks for understanding.