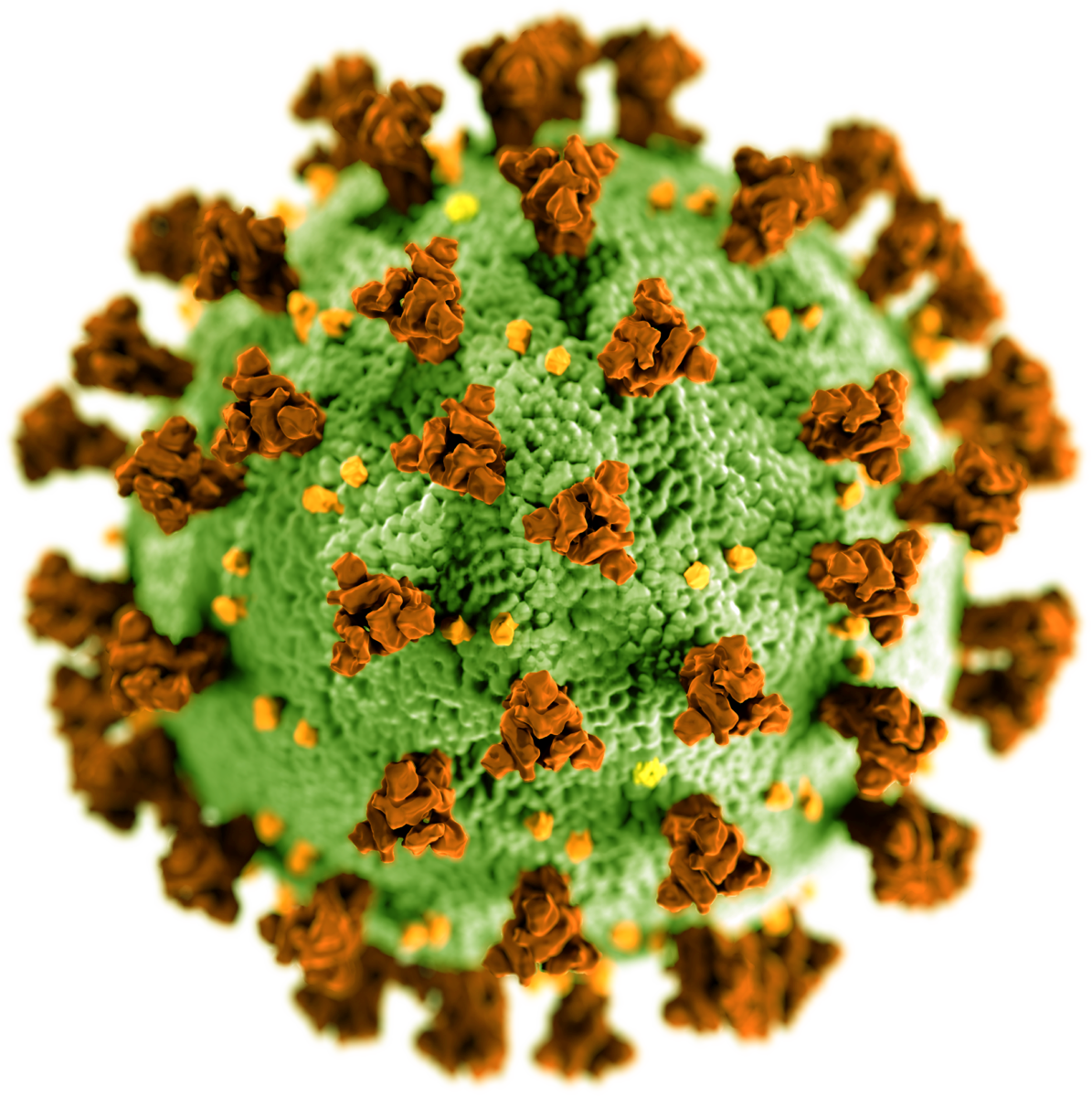 Covid-19 update 3
27 Nov 2021
Due to the announced rules of the cabinet, it is wise not to visit the laboratory for the time being. We all have to do our part, and by sending your assignments via postal services now, we avoid unnecessary contact with each other. I also don't see the postman in person, he leaves everything behind the door after which I only pick it up.
The lab will also be closed from Monday 20 December 2021 to Sunday 9 January 2022. This year there will be an extra long closure to put everything in order and to think about how we will organize 2022.
Do NOT send package to the S8RL at this moment. Send them after 10 January 2022. Happy holidays.