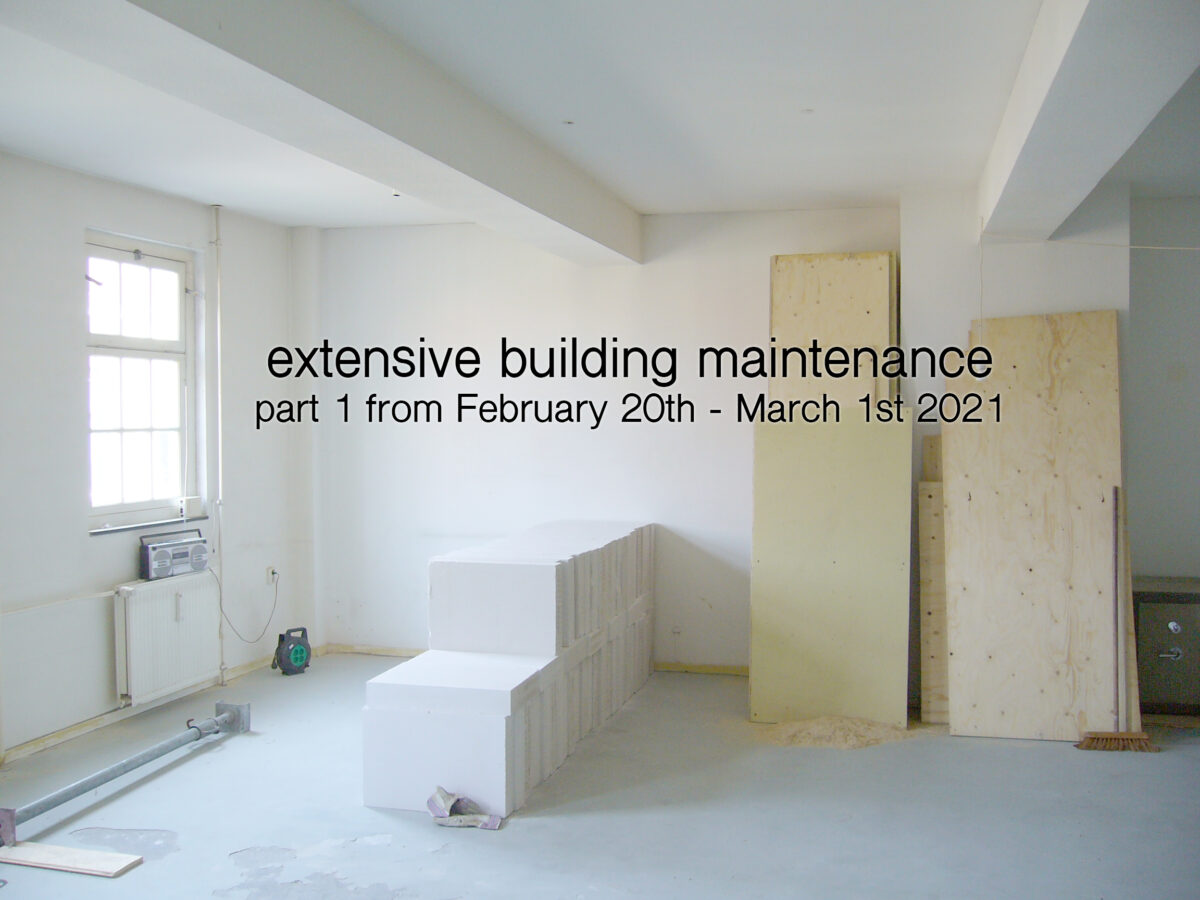 Building maintenance
18 Feb 2021
Due to extensive maintenance work in the building where the S8RL is located, we cannot work from 20 February and the following whole week. The lab has to be dismantled to make room for the workers. Everything has to be put aside, we can't do anything.
If all goes well, we will be active again from Monday 1 March.
It is very inconvenient, stressful and very annoying, but it is the way it is.