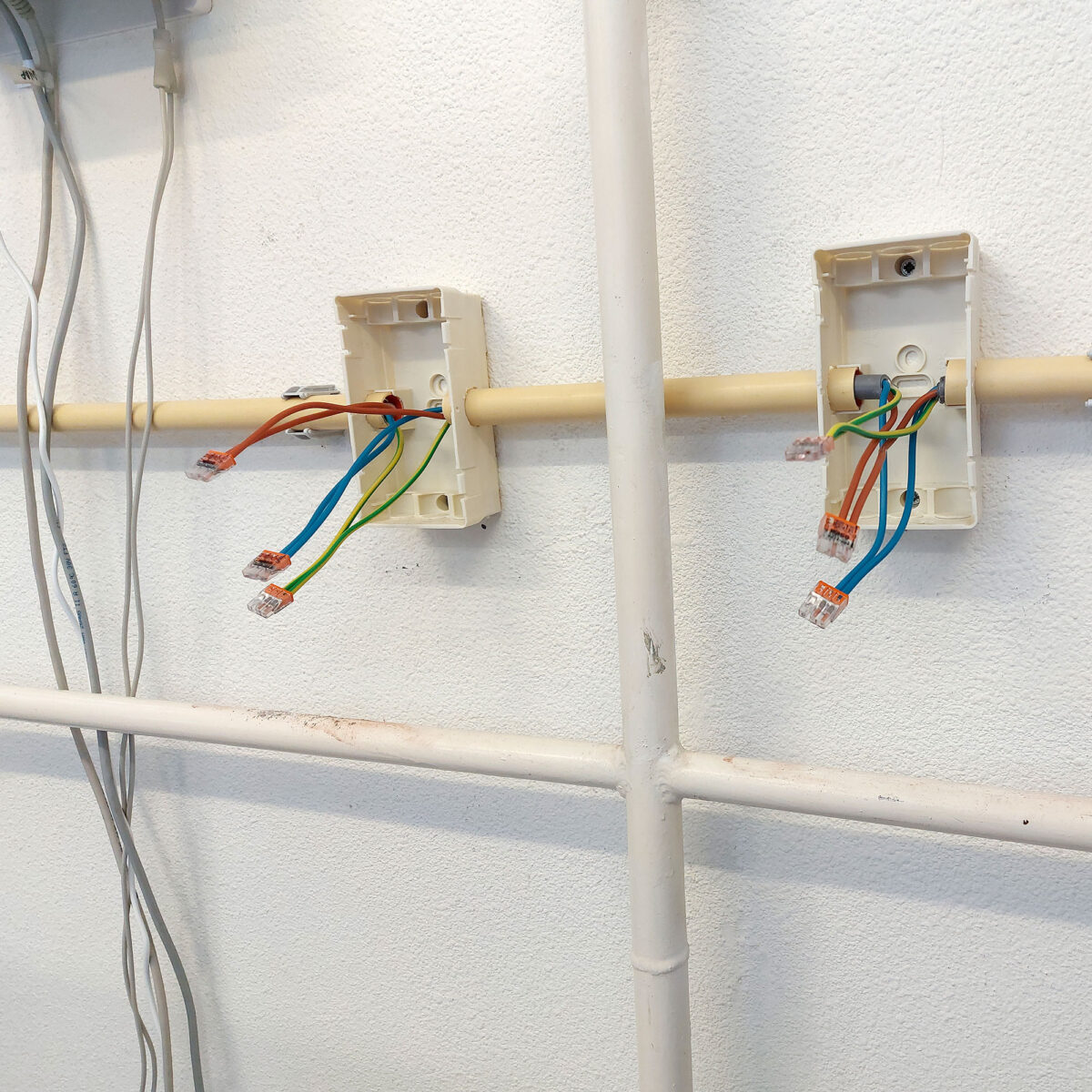 Backlog + Summer vacation
16 Jun 2021
The lab continues to develop and digitize films, the large maintenance works are done. In other words, I am pushing hard to get all films developed now.
I have planned a summer holiday from June 26th until July 18th 2021.
If I receive a film from you now, it will be ready somewhere by the end of July or middle of August.