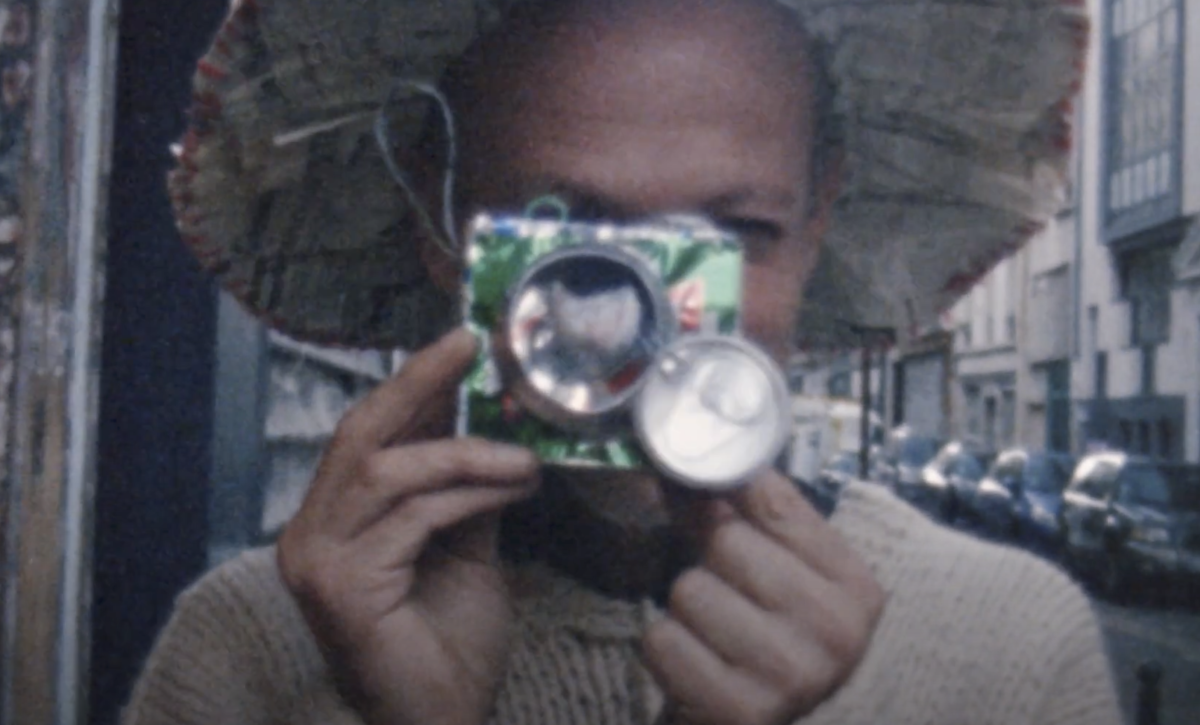 JOUER, JOUER, JOUER
14 Jan 2023
The story is based on a playful craftsman called Lionel who made his dream of giving waste a second chance come true. He created an association and a small store in Paris where he sells products made of waste involving craftsmen and women from around the world that share his dream. Together with Alexandra, he makes customers feel welcome, supports creators to make a living and brings kids to laugh during workshops. And, now and then, they leave the busy city life behind and escape to an old house in the countryside.
While this may sound like a fairytale, their dream comes hand in hand with challenges. They are faced with different sides of reality that, once uncovered, shed a new light onto how living a dream can also look like.
This film will be realized with a crowdfunding action on voordekunst.nl.
The original super8 film materiaal is developed by S8RL.