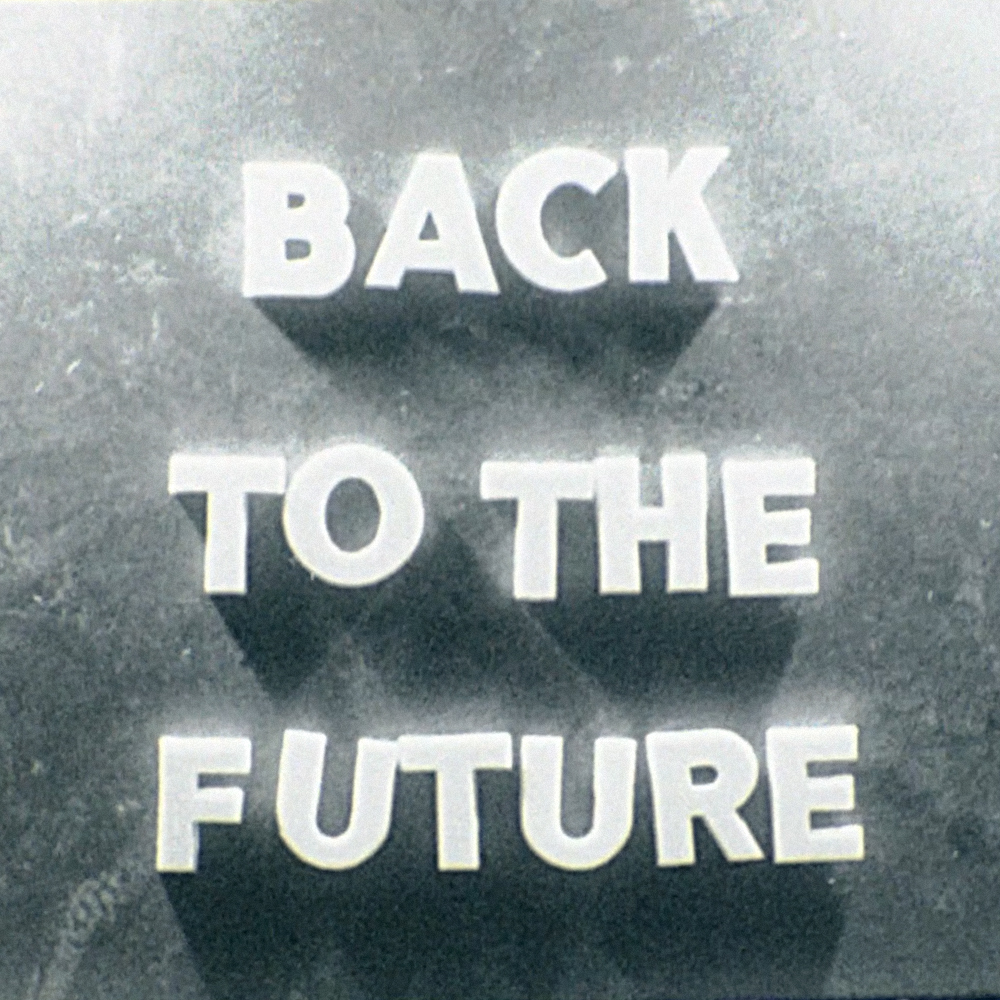 Back to the future
28 sep 2023
A festival dedicated to the analog motion picture film. For all details please visit the website.
Back to the Future #3 is a 3-day festival that is all about analogue moving images and optical sound; a celebration of the 'real' film medium with an international programme of audio-visual performances, films, lectures, installations and radio programmes.
This year we celebrate the 100th anniversary of the 16mm (celluloid) film format. In 1923 Eastman Kodak launched the 16mm as a cheaper alternative to the industrial 35mm format, and, in the following decades, it was taken up as the film format of choice for experimental artistic film.
Back to the Future is initiated by the members of Filmwerkplaats and is supported by WORM and SPECTRAL and co-funded by the European Union